Seals & Crofts é uma dupla de músicos norte-americanos, formada pelos texanos Jim Seals (guitarra, saxofone, violino) e Dash Crofts (bateria, bandolim e teclado).
Ambos faziam parte de The Champs, onde Dash Crofts tocava bateria. Criaram o grupo The Dawnbreakers, que terminou quando todos seus integrantes se converteram à religião Baha'i. Os dois começaram então a atuar como duo, no início dos anos 70, utilizando a música para propagar sua crença (como por exemplo, no LP "Urborn Child", que condena o aborto).
Por volta de 1973, ganharam o primeiro disco de ouro e, a partir daí, todo seu trabalho é ouro ou platina, embora a crítica os considere uma dupla pop tradicional com pretensões a fazer soul. Autores de todo seu repertório, ficaram muito famosos com a canção " Summer Breeze ", de 1972. Depois vieram "We May Never Pass This Way (Again)", "My Fair Share", "You're The Love" e "The First Years". Em 1976, começaram a utilizar Carolyn Willis nos vocais e já fizeram trilhas sonoras para filmes e desenhos animados de Hanna-Barbera.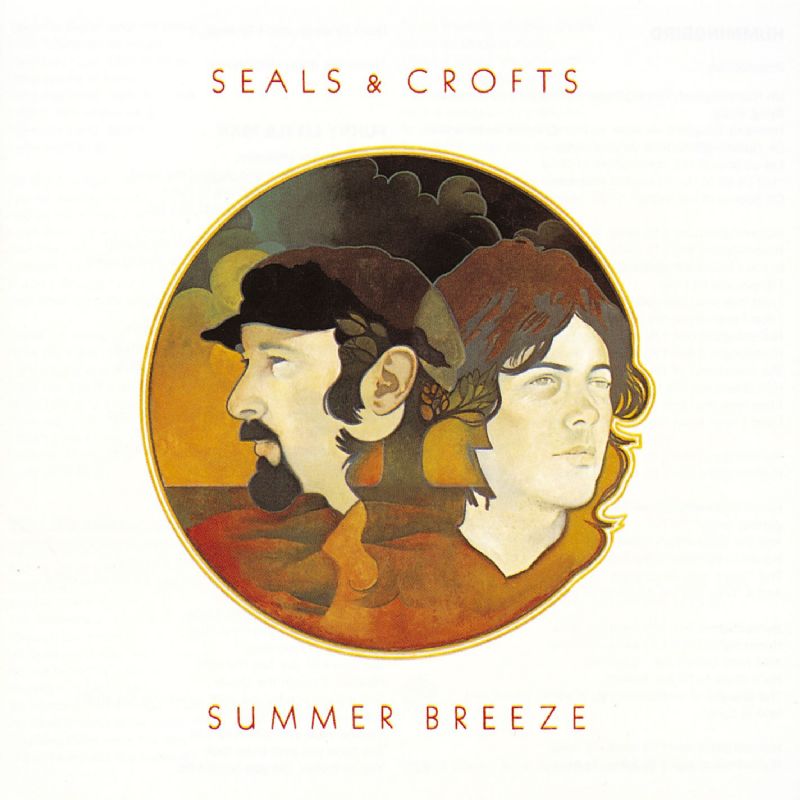 1972 | SUMMER BREEZE
01 | Hummingbird
02 | Funny Little Man
03 | Say
04 | Summer Breeze
05 | East Of Ginger Trees
06 | Fiddle In The Sky
07 | The Boy Down The Road
08 | The Enphantes
09 | Advance Guards
10 | Yellow Dirt
DOWNLOAD