Damon Shulman
é parte de uma longa tradição musical. Seu pai e tios foram membros fundadores da banda Simon Dupree & The Big Sound e, posteriormente, do grupo de rock progressivo Gentle Giant.
Damon começou a tocar em bandas muito cedo: Chaos, Band A Part (com participação de Phil Shulman), The Woking Stifs e Different Trains, obtendo reconhecimento da crítica e arrebentando um bom número de fãs
Em 2003, Damon lançou o CD "In Pieces". O álbum incluiu performances de seu pai, Phil. Em 2006, Damon lança seu próximo álbum através da Alucard Publishing: "A Brief Moment Of Panic". O álbum foi gravado e produzido no estúdio caseiro de Damon. "Vultures And Sheep", seu terceiro álbum, sai em 2008.
Mais informações:
damonshulman.co.uk
gentlegiantmusic.com
2003 | IN PIECES
01 | Everything
02 | No Control
03 | Walk On water
04 | Rats
05 | The Devil Wants A Ride
06 | Forever
07 | The Finest Feeling
08 | In My House
DOWNLOAD
2006 | A BRIEF MOMENT OF PANIC
01 | Scream
02 | Self Pity At The Guildhall
03 | While We're In Flight
04 | Pleasure
05 | She Fades Away
06 | Soul Seeks Rebellion
07 | Telead
08 | When We Were
DOWNLOAD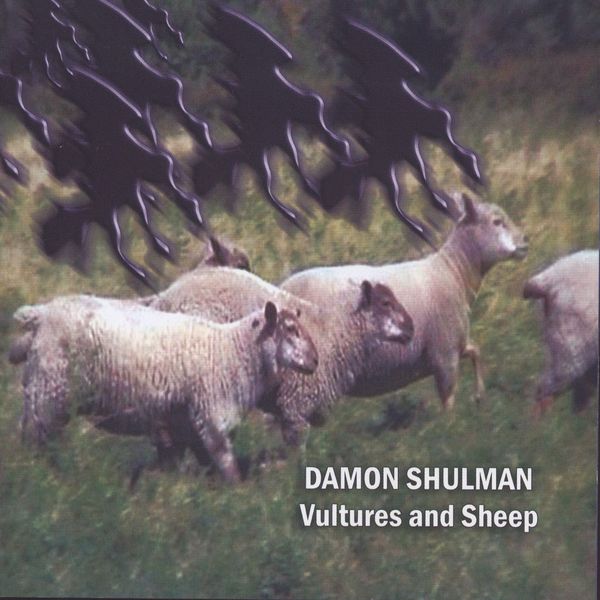 2008 | VULTURES AND SHEEP
01 | How You Want It
02 | I'll Break Your Heart
03 | Re-Animator
04 | Scum
05 | Vultures And Sheep
06 | Walk
07 | Wanted
08 | Wish I Was A
DOWNLOAD